KKE Vision
KKE Vision explains our future vision of Kozo Keikaku Engineering Inc. (KKE) and current efforts to realize it.
Here, we deliver cutting edge engineering knowledge produced by industry-academia collaboration, and explore the latest trends in specialized themes.
KKE Vision
Commitment to Industry-Academia Cooperation
Solutions
KKE is a Professional Design & Engineering Firm consisting of
engineering professionals who provide knowledge and
know-how based on scientific evidence and findings. We
provide solutions backed by a long history of outstanding
achievements and experience to people in various fields.
Solutions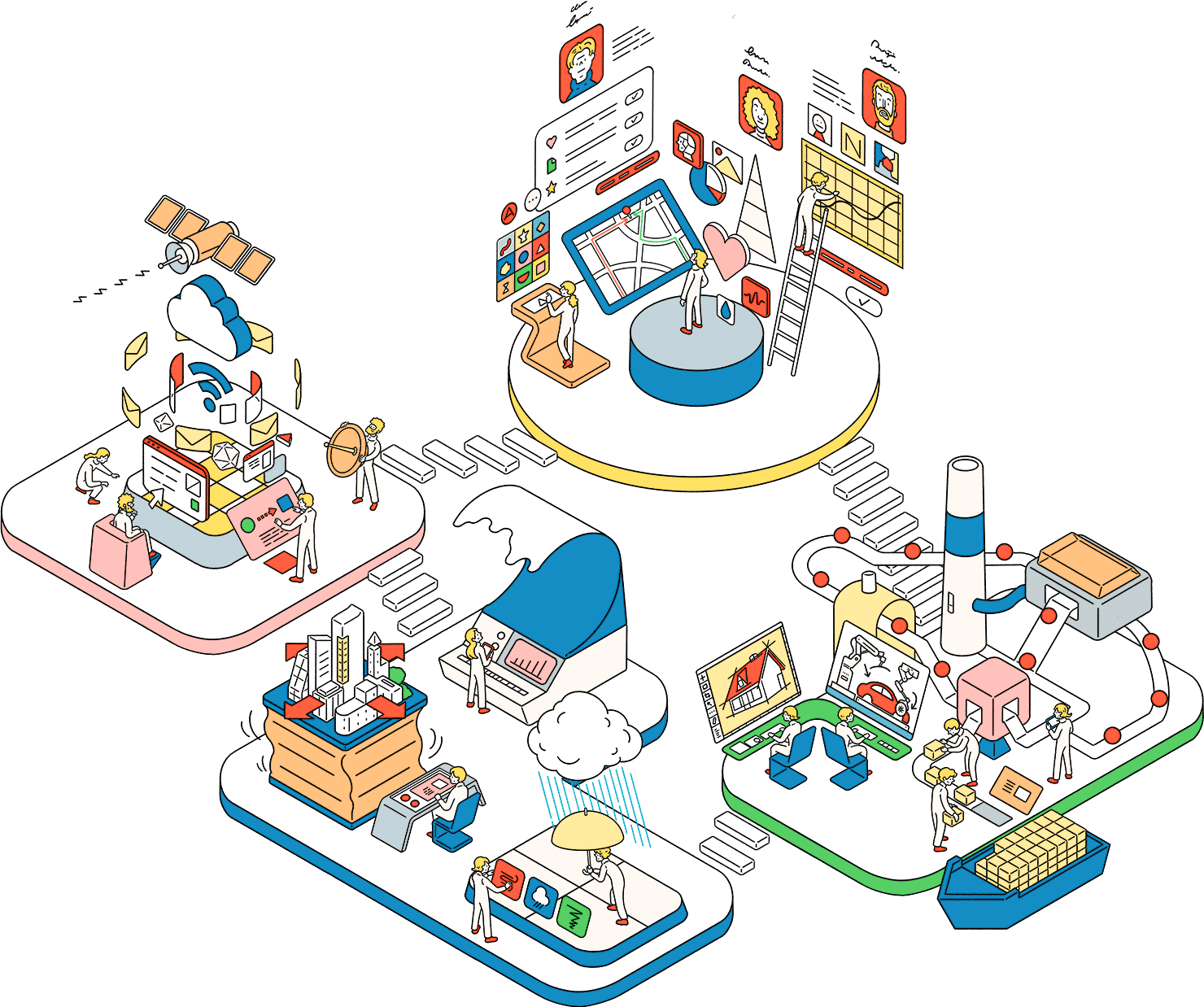 Solutions
Case Studies
Here are some of the client case studies
where our solutions have been implemented.
Case Studies
Case Studies
About KKE

Starting with structural design work for buildings in 1956, we have developed our business by using engineering (technology)
to solve various social issues that have arisen in each era.
Our History